Reviews
Don't just take our word for it.
"Our growth would not have been as successful without them. They're proactive, they know our business and they own the whole process. They are definitely an integral part of our team."
Stuart Fawcett
Business Development Manager, SOCOTEC Monitoring
"They have an authentic commitment that other agencies don't have – a very passionate belief in their clients, supported by a clear, proven, expertise-driven approach."
"We have achieved huge growth and Morton Waters have been a key part in helping us to achieve that."
Potential work slips away when existing and potential clients haven't seen your name in a while, or have an outdated understanding about your size, sector or values.
We take your experience and capability to create content that attracts the right attention, making sure you stay top of mind for your ideal clients, and therefore in the running for upcoming projects.
Why choose us
If you're looking for an agency that…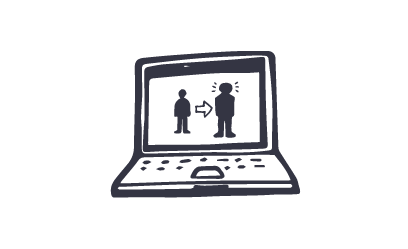 1.
Takes control of your digital presence.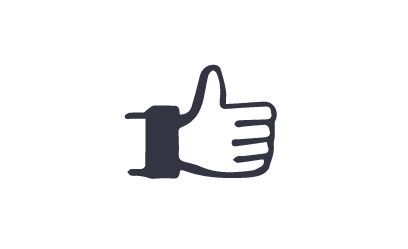 2.
Provides excellent client service.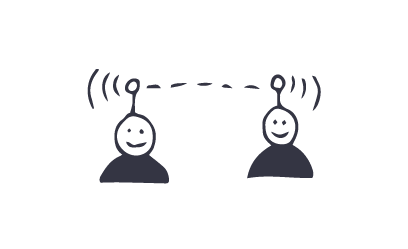 3.
Understands your customers' needs, specification and procurement processes.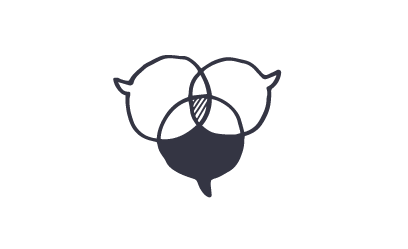 4.
Translates technical terminology and complex processes into action-oriented messaging.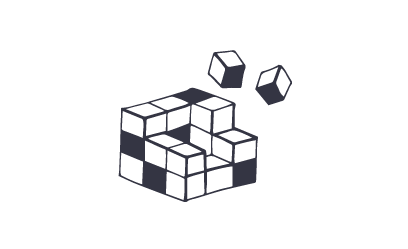 5.
Can make you look like the right fit for your target customer.
Get in touch
Sound good?
Let's talk.