Businesses come to us when they are looking to change how they are perceived in their sector.
It might be because they're growing, yet can't quite shake off the 'small company' reputation to match that of the customers they are now better suited to working with.
It might be because the offering has changed over the years, giving them the experience and scale to work on larger projects.
Or it could be because there is now an exit-strategy on the horizon, and brand awareness is outdated and harming the potential value.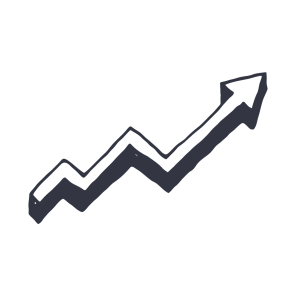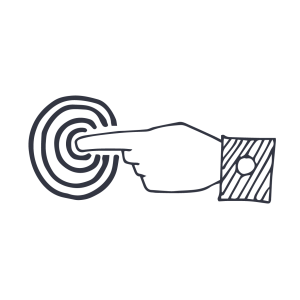 They also seek out our help when looking to increase sales volumes.
And importantly, want to be efficient about targeting segmented customers rather than broad-brush (wasteful and expensive) activities aimed at anyone.
We do some digging.
We explore your business goals so we can ensure our campaigns are robust and aligned. We also like to dig in to understanding your customer base. We come with a full understanding of specifiers, integrators, installers, distributors etc, but that doesn't give the complete answer to 'who exactly buys from you and why'.
We address key questions.
As B2B digital communicators, we are prepared for the landscape of ever-changing tactics, and have a team that is capable of fulfilling your company's needs in addressing the key questions…
Where are we now? Where do we want to get to? How do we get there?
It all starts here.
We tend to start with workshops and audits.
Before setting out a programme of activities – that might be weighted towards either brand building or lead generation, or an even split of the two – we conduct research to ensure the recommended approach achieves the specific goals of your business, by meeting the needs of your audience.
Get in touch
Sound good?
Let's talk.