We're always keen to meet with content creators and client managers of all kinds who want to do work that captures attention and grows our clients' businesses.
If that's you, even if there isn't a role listed below that suits your skillset, please get in touch with michellle@mortonwaters.com.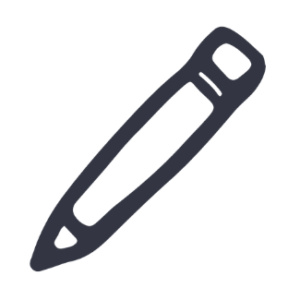 Seeking
No vacant roles currently.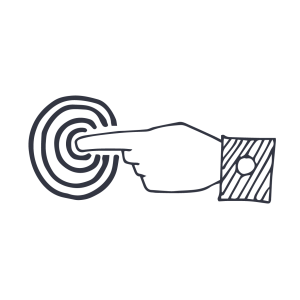 Our aims for our working days
Honesty is valued highly
Putting in effort costs nothing but is invaluable
Taking a positive attitude helps when tackling challenges
Being passionate about our clients, the agency and marketing itself brings out our best
Like the scouts, we should always be prepared
We'll always be aiming for more than 'just enough'
Treat others with kindness, and expect kindness in return