We're always keen to meet with content creators and client managers of all kinds who want to do work that captures attention and grows our clients' businesses.
If that's you, even if there isn't a role listed below that suits your skillset, get in touch.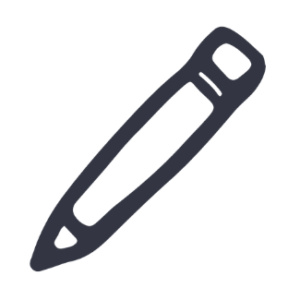 Currently seeking
B2B Account Director.
Are you an ambitious and talented B2B Account Director looking for an opportunity to let your skills shine by leading a great team? We might not be the biggest agency in the county, but with significant growth year on year, this could be a move that sets you up for an exciting future.
Sound like your kind of challenge?
B2B Account Manager.
Can you turn your hand as easily to developing and implementing communications strategies as you can to nurturing client relationships? Want to join a team that does great work with people who are equally great to work with?
If so, we need you!
Senior B2B Copywriter.
If freelance life is stressing you out – or if you're sick of working for agency ***** – come and work with a group of people who rate compassion as highly as skill set. We believe that it's possible to deliver our best for our clients without running yourself into the ground.
Due to continued growth we're looking for a talented B2B copywriter who can research and create captivating copy for a variety of mediums including blogs, thought leadership articles, ebooks, emails, web copy and product/service brochures, press releases and feature submissions, and more.
Sound like you? You know what to do…
Junior Account Executive.
As a Junior Account Executive at Morton Waters, you will work under the guidance of senior account staff to ensure the smooth running of our clients' campaigns, from communicating the correct information to all members of the team, to being client facing and reporting. It will be a varied role, with exposure to content, creative, branding, project management, marketing strategy, social and digital.
You won't be chief tea-maker!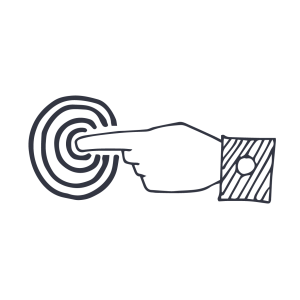 Our aims for our working days
Honesty is valued highly
Putting in effort costs nothing but is invaluable
Taking a positive attitude helps when tackling challenges
Being passionate about our clients, the agency and marketing itself brings out our best
Like the scouts, we should always be prepared
We'll always be aiming for more than 'just enough'
Treat others with kindness, and expect kindness in return