We're always keen to meet with content creators and client managers of all kinds who want to do work that captures attention and grows our clients' businesses.
If that's you, even if there isn't a role listed below that suits your skillset, get in touch.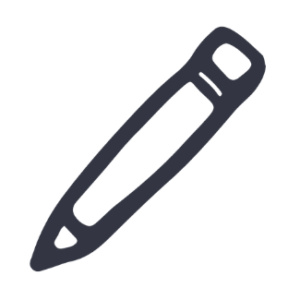 Currently seeking
Junior Account Executive.
Due to continued growth, we are looking for a great Junior Account Executive to join us in delivering exceptional B2B PR and content campaigns.
You may be a graduate or straight out of school and looking for your first agency role. At Morton Waters you will work under the guidance of senior account staff to ensure the smooth running of our clients' campaigns, from communicating the correct information to all members of the team, to facing clients and reporting. It will be a varied role, with exposure to content, creative, branding, project management, marketing strategy, social and digital. You won't be chief tea-maker!
You'll have an important part to play in helping to support our clients on a day-to-day basis, as well as supporting the agency's growth plans.
We are looking for someone who can see the opportunities that a small team can bring – both to themselves as individuals but also to clients.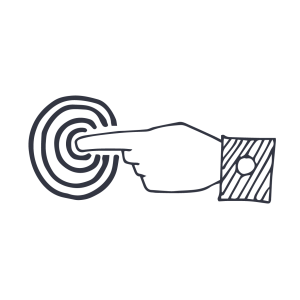 Our aims for our working days
Honesty is valued highly
Putting in effort costs nothing but is invaluable
Taking a positive attitude helps when tackling challenges
Being passionate about our clients, the agency and marketing itself brings out our best
Like the scouts, we should always be prepared
We'll always be aiming for more than 'just enough'
Treat others with kindness, and expect kindness in return