Regrettably, it's a common reality: many companies invest budget and time into an exhibition stand and then, sadly, adopt a passive stance before and during the event, hoping that interested parties will miraculously approach them on the day.
Wouldn't you rather take proactive steps to work your way onto people's 'must see' list?
Kent Construction Expo is just around the corner – Thursday 5th October – but, it's not too late to take action and make that list!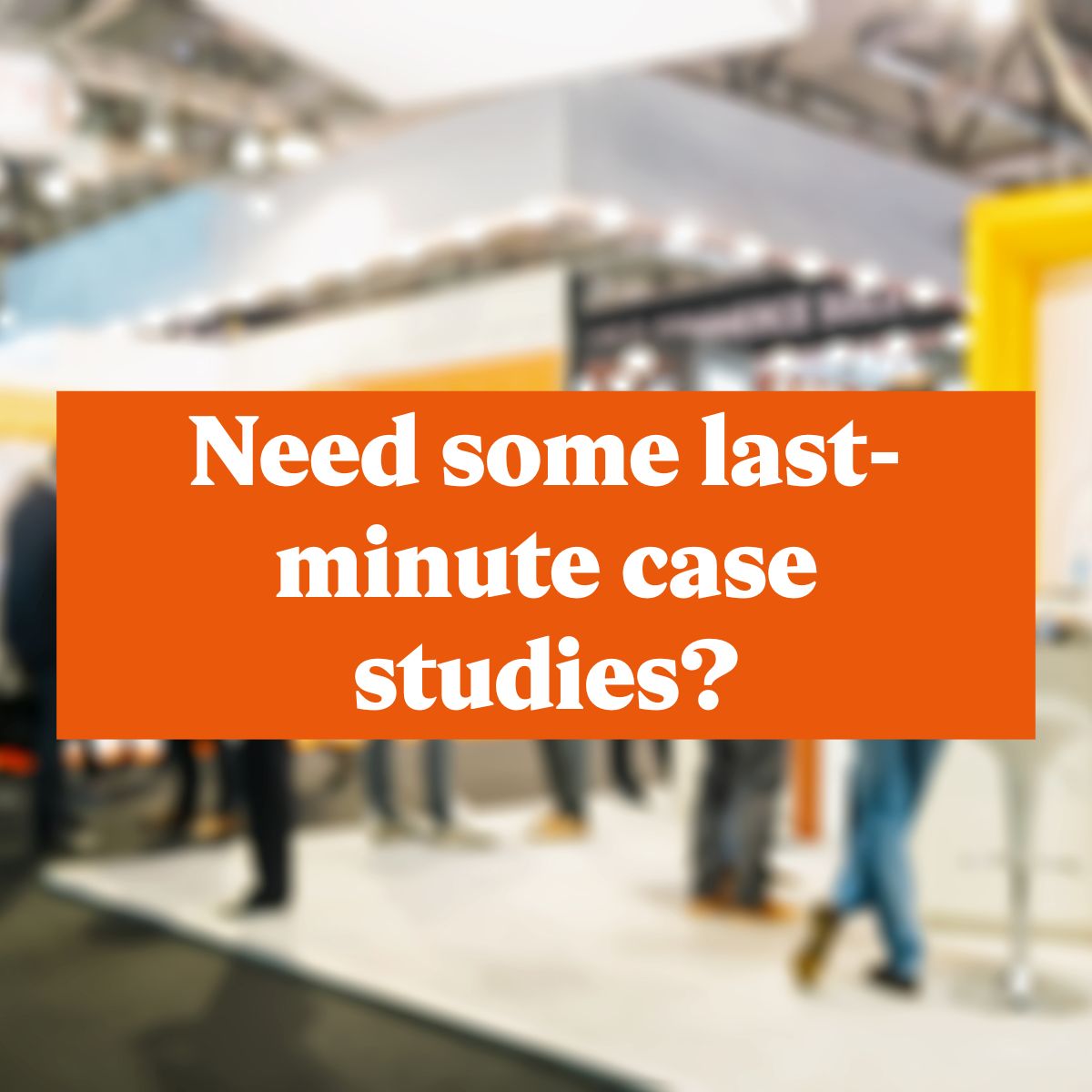 Maximising the return on your exhibition investment is vital, especially when you factor in the commitment of time and staff to host your stand.  Kent Construction Expo is the largest gathering of construction industry professionals, contractors, and suppliers in the South East. This means access to the key decision-makers and potential customers from right across the supply chain. So, what steps should you be taking to maximise your investment, and make sure you come away with quality leads?
Here's a handy checklist of things you simply can't afford not to do…
Ensure your company profile is up to date
Leverage all marketing opportunities included in your stand package – speak to the exhibition organisers if you're not sure what's included
Let your contacts know you're exhibiting and invite them to your stand – reach out to potential attendees with a pre-exhibition marketing campaign, tell them about product launches, speaker slots you're participating in etc. Think email campaigns, social posts, DMs…
Create useful, reader-orientated content to host on your website and share it widely – give people a reason to want to visit your stand. Case studies are a great way to showcase the scale and scope of projects you deliver
Prepare your follow-up marketing activities in advance – for example, have an e-blast ready to send immediately post-show, perhaps linking to downloadable case studies, a whitepaper or other assets
These are just a few quick things you could still do in the lead-up to Kent Construction Expo, to ensure that your stand is high on attendees' agendas.
If you'd like help, get in touch. Or, check out our case study packages.